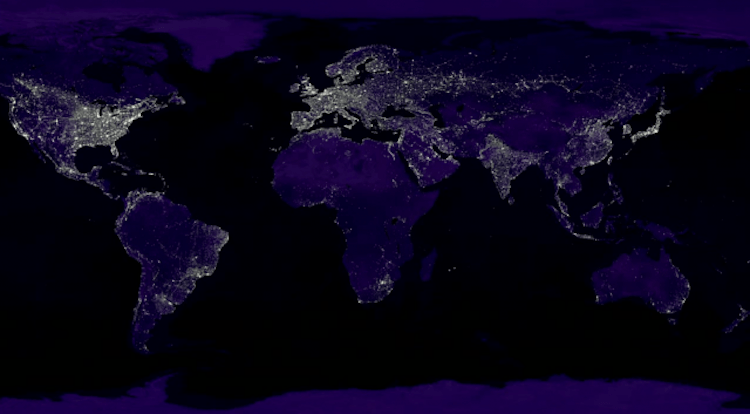 While people in the US and Europe are updating statuses on Facebook and playing Angry Birds on their mobile phones, Africa is developing SMS-based solutions for real problems.
Journalist Toby Shapshak explains in his eye-opening TED talk how Africa is not only the cradle of live, but also became and still is the cradle of real and useful mobile innovation.
He states Africa is often called the Dark Continent, but refutes this by saying that in places with lots of electricity everybody is watching TV or playing Angry Birds.
"It's happening in Africa. People are solving real problems in Africa. When they do, they do it for the rest of the world. M-pesa works on every phone possible. You can even bribe custom officials", he jokes. Shapshak explores the frontiers of mobile invention in Africa as he asks us to reconsider our preconceived notions of innovation.
Watch a great TED talk by Toby Shapshak:
---
---
Enjoyed this article? Please share the news!