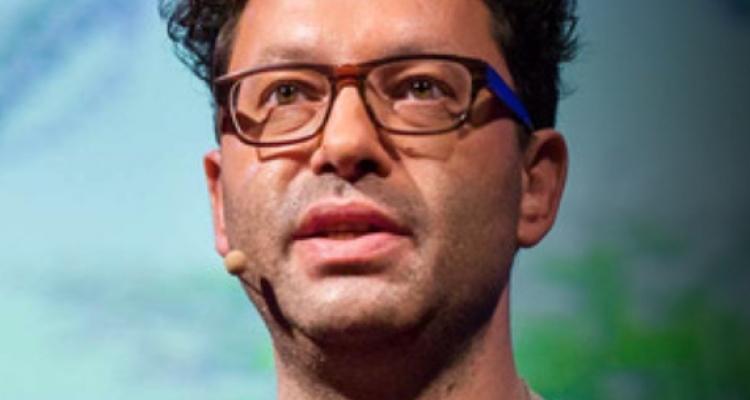 A lot has been said about continental Africa. It's the 'Dark Continent', it's a country or it has no history. The last one specifically not true as science has proven human beings sprouted in Africa.
Not everyone is aware of the fact that African countries invented true technological marvels, which today are being used worldwide.
Try sms for free
---
---
Enjoyed this article? Please share the news!