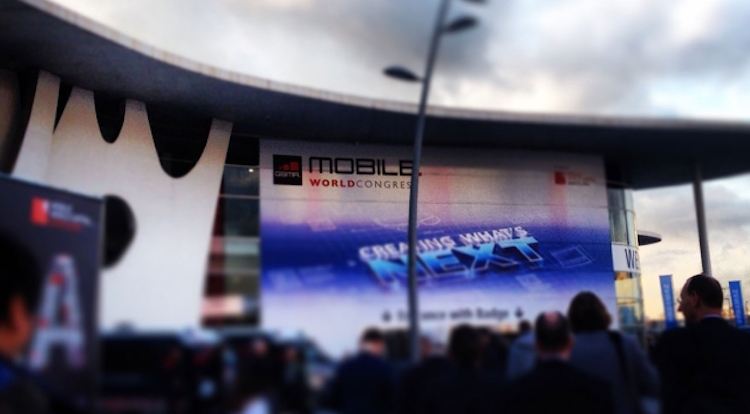 CM experienced an unforgettable Mobile World Congress (MWC) 2014 in Barcelona. Not only did we celebrate fifteen years CM, 2014 is also the year we've been visiting MWC for ten straight years in a row.
Reason enough for a memorable party. This was reflected in a beautiful, spacious booth that stopped visitors from around the world. Not in the last place because of the flickering strobes.
The exterior and striking position of the stand led to many positive reactions, but also a lot of interesting new contacts. The presentations and keynotes at MWC were of an extraordinary standard. Jan Koum (Whatsapp) and Mark Zuckerberg of Facebook and large internet and telecommunications companies in the world took the stage of the immense Auditorium.
Watch a compilation of CM at the Mobile World Congress in 28 seconds.
Future of Messaging
---
---
Enjoyed this article? Please share the news!