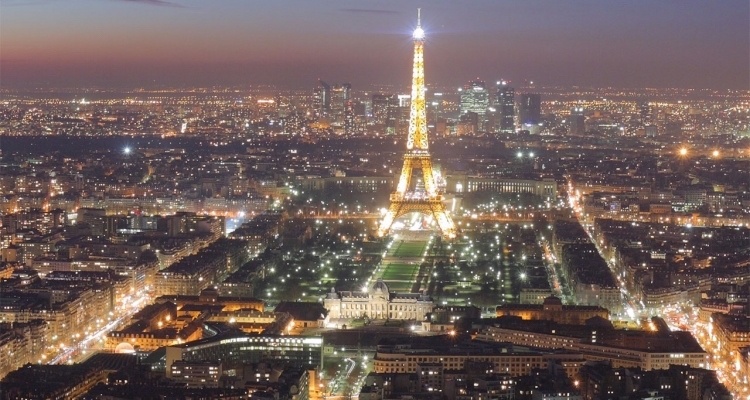 France is a large and complex country for mobile messaging. There are some regulations to deliver mobile messages like SMS for marketing purposes.
Sending messages in France comes with various regulations regarding marketing messages.
Numeric SenderID
French operators do not allow numeric SenderID for sending SMS. Numeric SenderID's in marketing messages are overwritten by a short code owned by CM and the operators.
All marketing messages sent in France need to contain 'STOP au [shortcode]' at the end of the sms, or the operators can reject the message. This is to avoid spam messages. CM offers its customers to automatically add 'STOP au [shortcode]'. Please take in consideration that adding the 13 characters 'STOP au [shortcode]' affects the length of text within the messages.
Direct connection with major carriers
CM offers direct operator connections to all the major French carriers. Connecting directly to carriers delivers high security, low latency and higher delivery rates. Among the larger operators in France are Orange, SFR, Free, Virgin and NRJ. As it is directly connected to the major carriers, CM can facilitate and deliver high-quality routing to France. For all operators two-way dynamic alpha SenderID is available.
For pricing and rates contact CM's country manager in France, Jeremy Delrue.
Start with sms
---
---
Enjoyed this article? Please share the news!