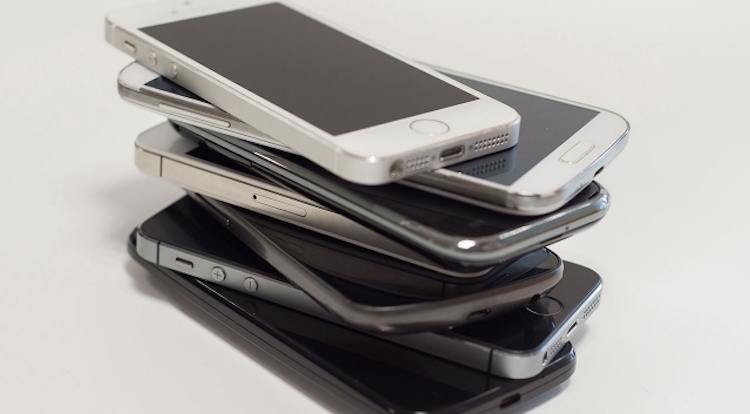 CM now has direct operator connections with Slovakia supporting Dynamic Alpha ID.
Delivery increasingly ensured
The direct connection allows you to send opt-in marketing campaign messages, authentication codes, notifications and more to all operators in Slovakia. Connecting direct to Slovakian operators can increasingly ensure messages are being delivered to Slovakian handsets.
Dedicated numbers
In Slovakia numeric ID is being filtered, but this can be overwritten via a dedicated number. You can now register your long code.
Slovakian operators are increasingly separating A2P (Application-to-Person) and P2P (Person-to-Person) SMS messaging to prevent parties from sending messages to handsets that are not opted-in.
More information? Contact our Wholesale Specialist Joanna
Header photo credit: Wikipedia
---
---
Enjoyed this article? Please share the news!