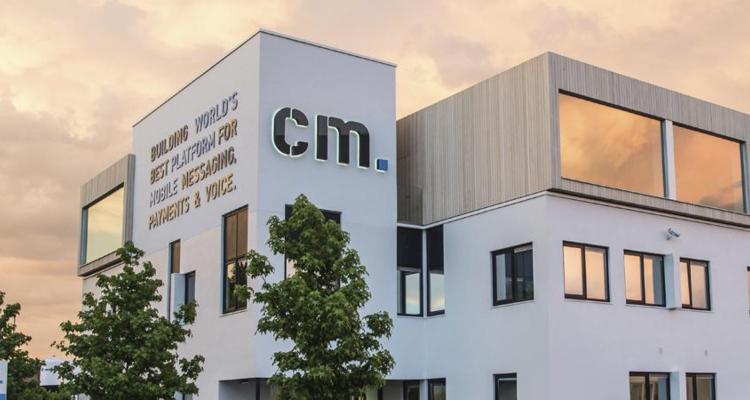 Despite analysts announcing the death of SMS messaging, CM Telecom sees annual growth rates of about 20 to 25%. "Like voice messages, SMS has become a commodity and we're working to create new services in analytics, security and payments."
CM Telecom and the market
CM Telecom's general manager Hodny Benazzi projects his views on the mobile messaging market and how the company he works for - CM Telecom - comes with new innovations to build new and better ways of customer and client interaction engagement.
Acquistions
Mr. Benazzi was interviewed by Jerome Bouteiller, a journalist from France. Mr. Benazzi furthermore talks about messaging through USSD, CM Telecom's acquisitions, API's and SaaS. He also underlines CM Telecom is not looking to be acquired or filing for an IPO.
Read the article in French. 
Read the interview
---
---
Enjoyed this article? Please share the news!