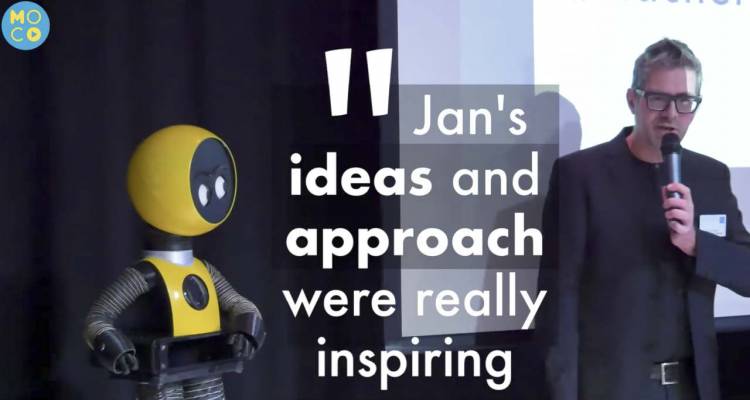 Do you Google yourself often? It might be surprising how much information you find about yourself. There's however probably more personal information available without you knowing it. And even worse: it's being sold to third-parties.
The next Meetup of MoCoMoments, May 30 in Brussels, will be all about the privacy and security. Not only will be discussed how you can secure your own privacy, also that of your business, your colleagues and your employees.
Moving to the clouds
Not only individuals are increasingly moving to cloud based services. Organisations and companies choose to store their data online and in the cloud. That makes it more vulnerable to hackers and gives them less privacy, as cloud services are often stored in other countries, where other rules and regulations apply.At MoCoMoments, Christiaan Solcer, CMO with search engine Startpage.com, explains how your company can take back its privacy and provides an overview of what has happened the last 20 years in with online searches.
Some tips from Christiaan Solcer to prepare for May 30.
Today's solutions for a safer online environment
Second speaker is Pierre-Yves Gibut, working with CM. He explains how a business or an organisation can stay safe without having to take unfriendly measures. He demonstrates today's solutions that make the life for a hacker a lot more difficult.
Register for MoCoMoments in Brussels here.
MoCoMoments
---
---
Enjoyed this article? Please share the news!