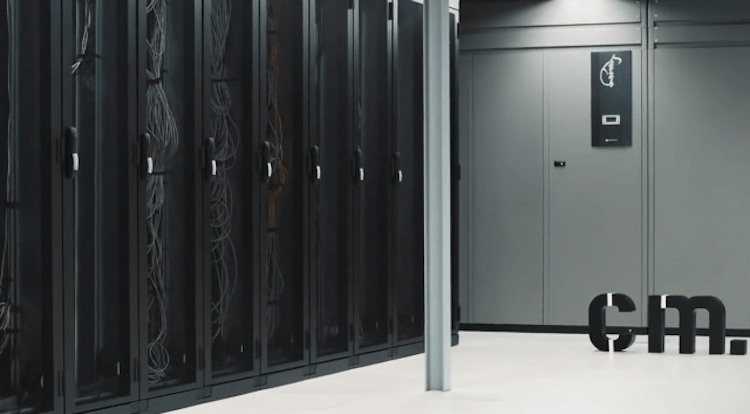 CM introduces the Voice Retry Service for SMS Messages. Customers can now indicate they would like their non-delivered SMS Messages to be resent through Voice.
If an SMS message fails to be delivered, CM's platform can, if requested, automatically resend the message as a voice call. Every customer can now indicate whether he wants his undelivered messages to be resent, via SMS or Voice.
Every individual customer has the option to resend his or her failed SMS messages automatically by the CM platform. The SMS Platform is also able to convert SMS One Time Passwords into a spoken password as a voice OTP.
How does it work?
Our platform sends the full SMS message to a so-called voice client.
The voice client reads the first word after the colon as the password
The client then attaches a country code
The voice platform speaks the message as: 'Hello, your access code is…' followed by the individual digits and letters that form the password. Pressing '1' allows the customer to listen to the message again. If desired the customer can deliver their own recorded voice messages that are used for the playback of the message.
Read more on Voice
---
---
Enjoyed this article? Please share the news!