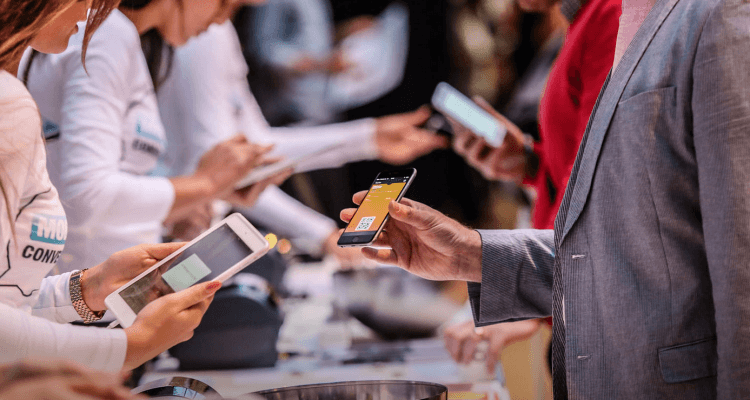 The Dutch airline KLM has presented its new, more personalised smartphone app at Mobile Convention Amsterdam Thursday. The app comes with a set of API's through which developers can work on it too.
Get to know the passenger
The launch of the app is due on July 1st. Willemijn Rijpma of KLM about the new app: "We do not personally know the majority of our customers. In the near future we're able to put the person within the passenger in the spotlight. KLM must distinguish itself if it comes to service and communication."
WiFi in KLM's 787's
From September, KLM will use its new Boeings 787, which are WiFi equiped. Passengers who are not able to get on their connected flights, can book new flights and receive their new boarding ticket in mid-air.
KLM designed the app not only to be more personal, but also to simplify its usability. KLM has minimalized the user interface by reducing the amounts of inputs and interactions. The app also should boost mobile transactions.
go to mobile payments
---
---
Enjoyed this article? Please share the news!