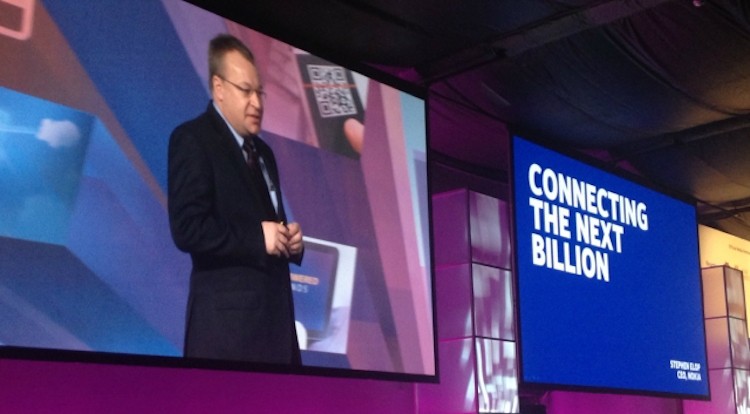 CM Telecom will be attending the Wholesale World Congress (WWC) in Madrid on the 3rd and 4th of September. The event will take place in Hotel Medliá Madrid Princesa and is all about meeting the international telecom wholesale community. WWC is an event for the entire industry focussing on SMS, Voice and Data.
CM Telecom focuses on high volume International Bulk SMS, Premium SMS and Wholesale Voice. CM's gateway is fast, reliable and secure. CM Telecom offers systems to the international mobile market and helps operators, aggregators and enterprises to boost their traffic and revenue.
At WWC CM Telecom has its own own bilateral table in the SMS exchange corner. You can find it at S3 on the 1st floor. Joanna Kuligowska and Michiel Mikx will be available for meetings during the event. Please contact us to schedule a meeting jk@cm.nl (Joanna) and mmi@cm.nl (Michiel)
More information about the congress: http://www.wholesaleworldcongress.com/
Make sure to visit out our new and improved SMS Gateway Website: www.SMSgateway.to.
let's talk
---
---
Enjoyed this article? Please share the news!