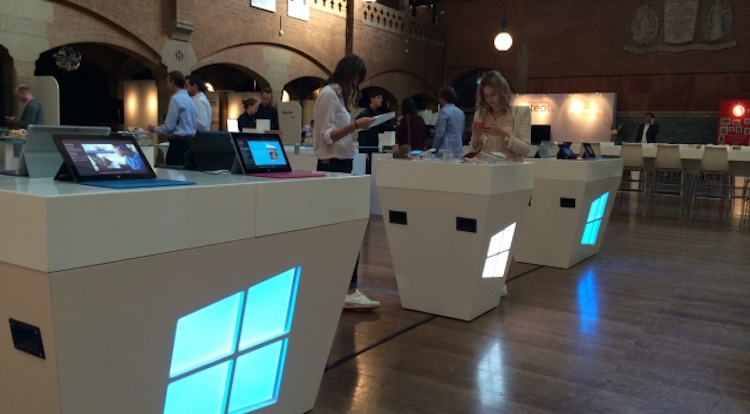 In a few weeks, the fifth edition of Mobile Convention kicks off at the Beurs van Berlage in Amsterdam. CM is co-founder of Mobile Convention Amsterdam (MCA).
Mobile Convention Amsterdam is the Northern European reference in the Mobile Industry. This year's event MCA celebrates its first jubilee on the 22nd of May. Speakers and representatives from LinkedIn, GE, Facebook and Forrester share their unique insights.
At MCA, CM celebrates its 15th anniversary. We like to celebrate our anniversary with you and meet you at our stand located in the main conference hall. We look forward to seeing you in Amsterdam on May 22nd.
For more information on the event: www.mobileconventionamsterdam.nl
A visual impression of MCA 2013
About CM Telecom
---
---
Enjoyed this article? Please share the news!