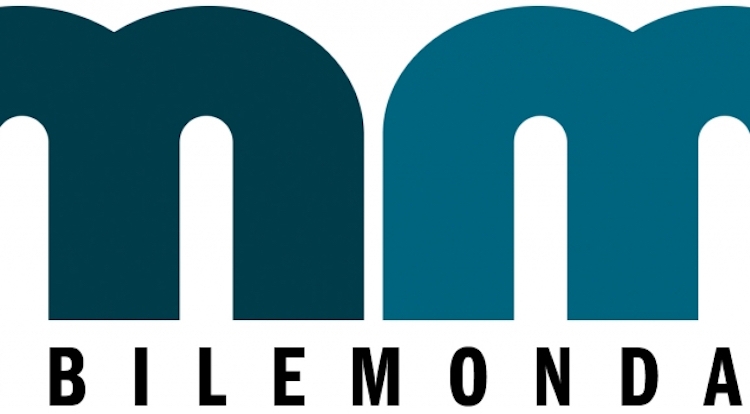 How do traditional media companies turn their audience into revenue now mobile has disrupted their income? How do they meet expectations in a mobile-first society? These question are answered during Inspiration Mobile Media.
Reinventing distribution and revenues
Television, newspapers and radio are still reinventing new ways to boost revenues with mobile. As with Internet acceptance in the nineties, the media industry is again if slowly broadening and changing traditional print, television and radio broadcast to multichannel platforms.
This shift opens doors for new companies, free of towers and tubes, cables and presses that invent news business models, new revenues and distribution methods that traditional media have left aside.
Program
The program starts on Monday June 16th at 18.00h. The location is CM Telecom, Fabrieksstraat 61 – 1930 Zaventem (next to SBS Belgium). Registrations can be done via mobilemonday.be.
During the Mobile Monday Inspiration Session on June 16th at CM Telecom in Belgium several new media representatives share insights in opportunities in their markets. Among others Erik Duyck – the managing director of Europe Right Brain Interface and Stephan Desmit, team leader of Stevie, provide insights and keynotes at the Brussels office of CM Telecom. 
Follow me on Blogarama
Try SMS for free
---
---
Enjoyed this article? Please share the news!