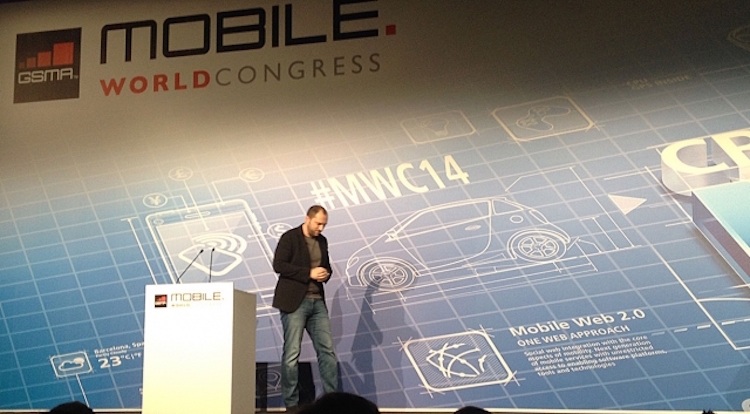 BARCELONA - Whatsapp ceo Jan Koum announced on February 24 it will start voice calling. The announcement was made at the Mobile World Congress in Barcelona.
Ceo Jan Koum stated voice calling with the mobile messaging app Whatsapp will be implemented in the second quarter of 2014. Koum did not reveil an exact date for the launch of Voice calling. "I'm excited to tell you this annoucenement", Koum said at the stage of the Conference Hall.
Koum said voice calling will be a new function within the excisiting app, next to the function that sends small voice recordings.
Koum furthermore told about the history of Whatsapp and that he is certain the Facebook deal will not change anything about Whatsapp: "Marc and I want the same thing; a user friendly app. That means - no marketing."
---
---
Enjoyed this article? Please share the news!