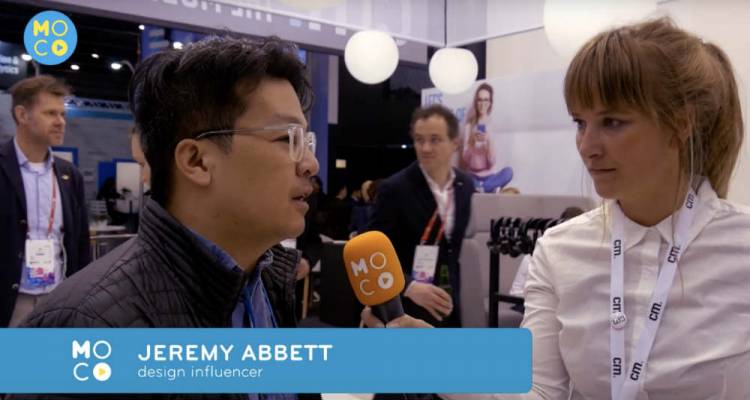 What builds a successful business nowadays? And how would you avoid building it on so-called alternative facts? Keep questioning why and how you do things and build a really strong culture!
It comes down to creative confidence, explains design influencer Jeremy Tai Abbett at Mobile World Congress. "If we reflect back to being a child or a student in school, they all ask questions. But at some point, we stop asking questions."
Learn from Jeremy's advice in this MoCo talk!
More MoCo Interviews
---
---
Enjoyed this article? Please share the news!