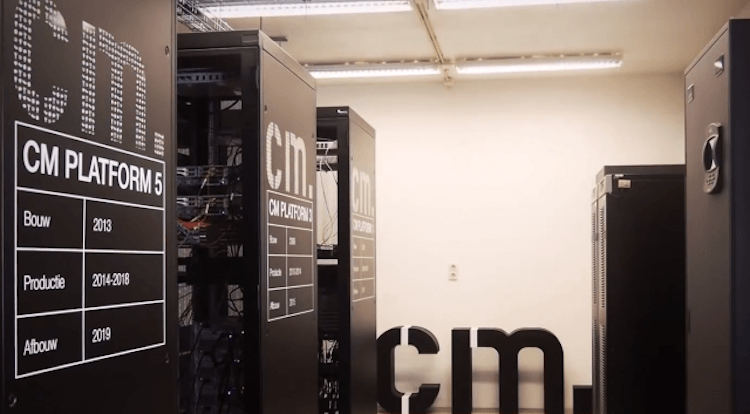 One hundred mobile messages per second and 100 million euro of transactions annually. These are just two examples displayed in the new CM company video.
CM is a healthy company that, even in this period, shows a significant growth. CM's product range extends, the number of employees grew from 80 to 125 in just several months. CM's growth, the products as well as the employees are taking the lead in the brand new company video.
The video shows what CM does, for whom and how, presented by its employees. The video production company HardZout from Amsterdam visited CM in Breda for two days to shoot the video.
In short, please have a look inside.
---
---
Enjoyed this article? Please share the news!