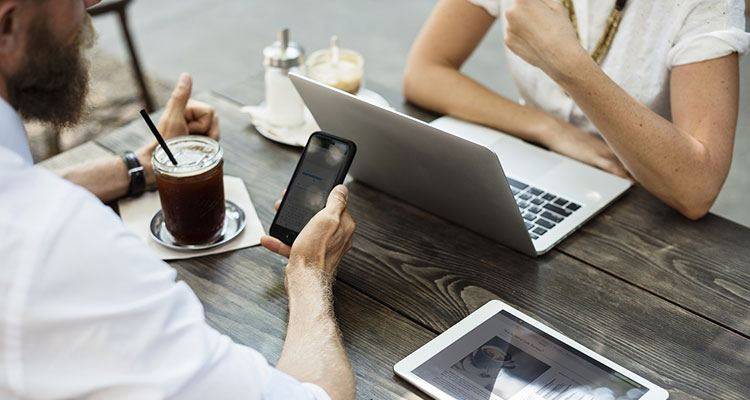 Customers, patients or clients who do not show up for an appointment are a major cost for companies, an unnecessary expense. Send appointment reminders to reduce no-shows and thus save costs. Sending business SMS messages online is easier than ever, from our intuitive online interface.
The easiest way to reach your target group effectively and quickly is via the Send App. This online interface is easy to use by anyone, even without the help of developers. Many companies, large and small, therefore already use this technique to send appointment reminders via SMS and thus reduce the no-show.
SMS appointment reminders in all sectors
Many hospitals, but also dental practices or doctors send a message via SMS to remind the patient of their appointment. This message can contain relevant information, for example not to eat after midnight on the night before the operation. This way the appointment has been brought to the attention of the patient, and he is prepared for the appointment. As a result, the number of no-shows has been drastically reduced in healthcare.
But other sectors, such as banks, hairdressers, lawyers, physiotherapy and so on, also benefit from this user-friendly way of bringing attention to appointments. With SMS appointment reminders you reduce the chance that you have unnecessarily reserved time for an appointment that does not show up.
How do you send SMS appointment reminders online?
Anyone with a CM platform account can use the Send Messages app. The app is installed by default. This WebApp is an intuitive online self-service interface to send appointment reminders to any database. You do this via a few easy steps.
Go to your user profile and set up a campaign within one minute. Upload your database and write your message. Then set up your message in the template and send it immediately. You can also choose to schedule the message to automatically send at a later time.
If you opt for CM's SMS platform, you choose reliability and scalability. Thanks to our direct connections with operators, you can always count on fast and reliable delivery, everywhere in the world, with our competitive prices. The Send Messages WebApp can also be used for marketing and notification messages.
Send SMS online within one minute
No technical knowledge required
ISO 9001, 20000-1 and 27001 certified
24/7 support from our Network Operations Center
Competitive rates
Try our Send Messages app for SMS appointment reminders with 10 free SMS messages and discover how easy it is to inform your target group with SMS.
TRY SMS NOW
---
Enjoyed this article? Please share the news!
---
---
Engage with people all over the world
Using Text, Talk, Pay and Access
We guarantee 100% privacy. Your information will not be shared.
---
---