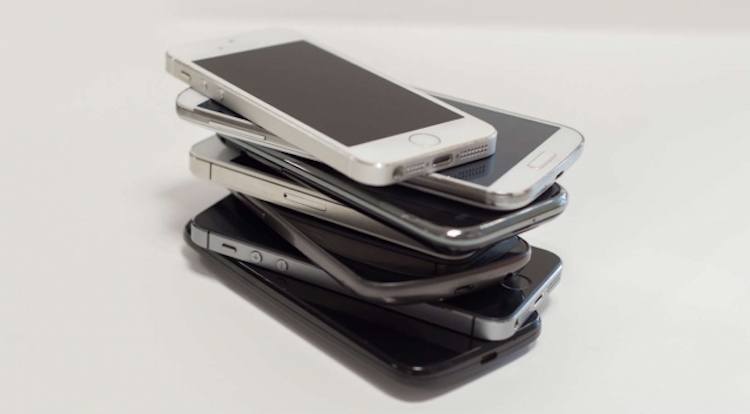 The SMS text message celebrates its 22nd birthday today. British software developer Neil Papworth sent the first ever SMS on December 3, 1992.
The first text message was sent over the Vodafone mobile phone network in the UK. He wished the recipient a 'Merry Christmas'. Papworth tapped the historic message on his computer, because that on mobile phones then could not. The recipient was manager Richard Jarvis of British telecommunications company Vodafone.
The SMS caused a number of edge effects. The amount of voice calls went down because some of them were no longer and substituted by a text message. Sending a text message was easier. Worldwide competitions were held to clarify who would be the one that composed a text message in the shortest time possible.
Today, very few consumers use the SMS messaging channel by advent of the so-called OTT services like Whatsapp, Viber and Telegram. For companies, however, the communication channel is more relevant than ever because nearly every handset in the world is able to send and receive SMS.
The act Neil Papworth performed on his computer ironically occurs more frequently nowadays. Companies communicate with their customers by entering text messages on a computer application, which then are delivered on devices. Besides A2P (application-to-person) machine-to-machine communication traffic turns out to grow. More and more machines communicate with other machines by means of SMS.
It is expected that the A2P SMS traffic continues to grow, where the person-to-person SMS traffic is already stabilized, and no longer drops.
---
---
Enjoyed this article? Please share the news!