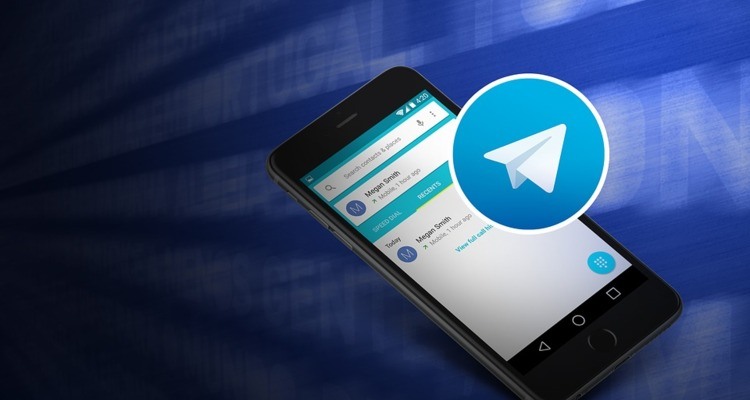 To guarantee security and privacy chat app Telegram has added two-step verification (2FA). Telegram users can activate 2FA in their settings menu.
Two-step verification allows users to setup a password every time they log into their account from a new device. Next to the regular password Telegram sends an SMS message containing a one-time password, which can be used only a limited time.
Unauthorised access
Telegram warns its users they must not forget the first password or they won't be able to access their account. By implementing 2FA in their app Telegram hopes less accounts accessed unauthorised and are less vulnerable for breaches and hackers.
Desktop & Tablet
Telegram launched desktop and tablet versions of its chat app, which more or less required adding 2FA.
Add OTP SECURITY
---
---
Enjoyed this article? Please share the news!