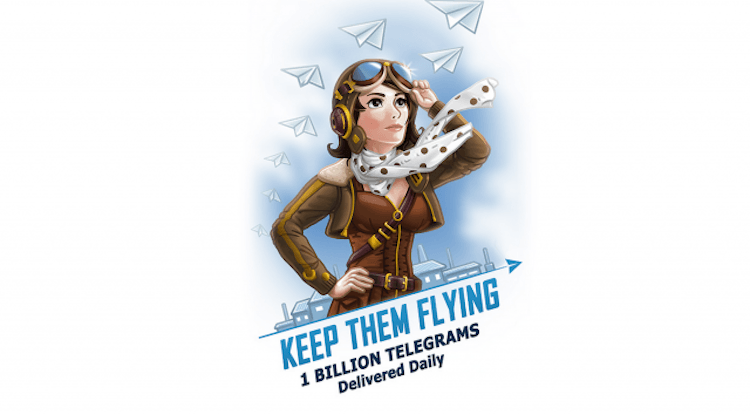 Instant Messaging app Telegram is celebrating 1 billion daily messages with 50 million users worldwide. One million new users weekly start using Telegram.
"This is insane", Telegram crew writes on their blog. "Sixteen months ago Telegram didn't exist, and today it is used by millions of people all over the world – from Spain and Brazil to Malaysia and South Korea. We spent $0 on advertising Telegram and trusted you – our users – to spread the word. The results are amazing and are entirely your achievement."
The app gained publicity and quite some new users after the Facebook/Whatsapp acquisition announcement in February 2013. Millions of Whatsapp users fled to Telegram out of privacy concerns. Telegram saw 8 million news users after the announcement.
Although Whatsapp is still the worlds most used messaging app, Telegram enjoys users from Spain, Brazil and Korea. The app is especially known for its secured messaging.
Try SMS for free
---
---
Enjoyed this article? Please share the news!