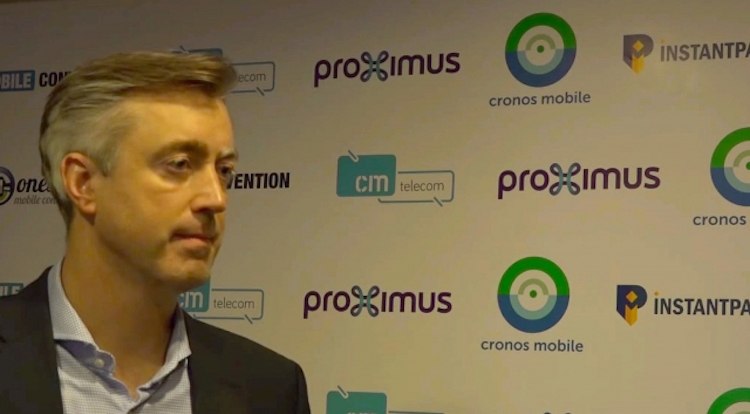 Kimo Quaintance is 'trying to get his head around of what's happening in the social world and the political world because of the changes in the digital age'. He spoke at Mobile Convention Brussels on security in a digitizing society.
Quaintance believes the password as we use it, is fundamentally broken. "We've gotten into a complexity of the number of services we use where it's impossible to really keep a secure credential set for each one and keep it in your head. 75 different password protected services. There's no way we can keep it in our heads. Two-factor authentication for example is a really good and basic policy to secure all primary accounts", says Mr. Quaintance.
Watch the interview with Kimo Quaintance, Lecturer in Cybersecurity and national security at the University of German Federal Armed Forces in Munich, and at the George C. Marshall European Center for security studies in Garmish-Partenkirchen.
Watch the full interview here:
READ MORE ON SECURITY
---
---
Enjoyed this article? Please share the news!