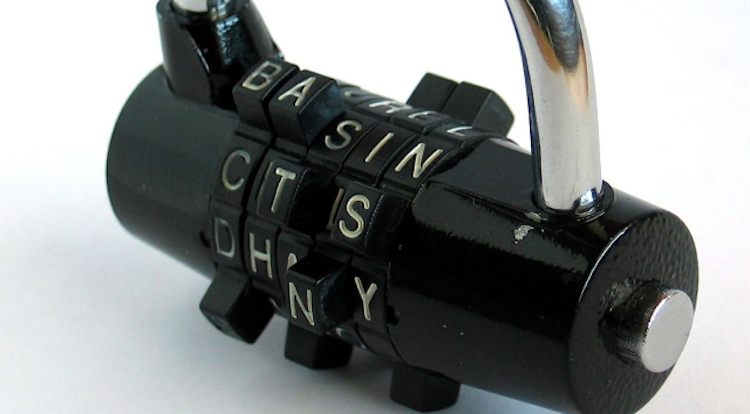 So you think only a password is secure enough? Unfortunately it's not anymore. Relying only on a username and password for a login session has proven to be susceptible for fraud and hacking.
There's a widespread agreement that using just one layer of authentication when logging in or making a transaction through the Internet is not providing sufficient safety for enterprises and organizations anymore.
CM and SecurEnvoy partnered up to protect and secure your transactions and login sessions using One Time Passwords (OTP) via SMS. We invite you to take part in our joint webinar in which CM and SecurEnvoy explain which methods exist to secure your company network and IT.
This joint webinar provides background information on why one layer of authentication is not sufficient anymore, how you can easily setup your own two-factor authentication environment and why the cooperation of CM and SecurEnvoy can help you leverage security on another level. During this webinar you'll learn to understand the advantages of the best SMS Gateway, delivery rates and delivery time and the most advantageous OTP method.
The webinar is scheduled for:
7th of May 2014 : 09:00 AM until 9:30 AM (UTC/GMT) (UK: 10.00 AM, Netherlands: 11:00 AM)
The webinar is free of charge. If you want to attend, please sign up here. After the webinar we can provide you a free test account to experience the value of two-factor authentication for your business.
We hope to see you on the 7th of May.
image: "Security" by David Goehring
---
---
Enjoyed this article? Please share the news!