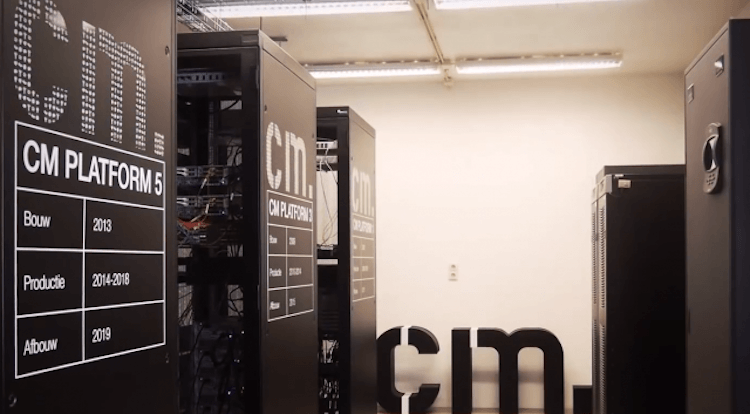 The Heartblead bug has raised awareness that logging in with just a username and password is not enough to keep hackers out.
Password theft is a problem for every security professional
There's a widespread agreement that using just one layer of authentication when logging in or making a transaction through the Internet is not providing sufficient safety for enterprises and organizations anymore.
Two-factor authentication (2FA) provides an extra layer of security when logging in into a corporate network or making a financial transaction when banking online. If a user fills out his password and username, he will be prompted a One Time Passwords to get access to the network.
CM is specialized in sending One Time Passwords to users through tailor-made SMS API solutions. In this Whitepaper we explain by means of background information and user cases how and why you can use OTP's for your business or organization. We furthermore show that increased security doesn't automatically mean expensive hassles.
Are you interested in reading our 2FA Whitepaper, please contact me via ee@cm.nl
---
---
Enjoyed this article? Please share the news!